EQUIPMENT FOR
tachographs
ACTIA offers a complete range of universal equipment, compatible with all makes of digital tachographs.
YOUR DATA... OUR SOLUTIONS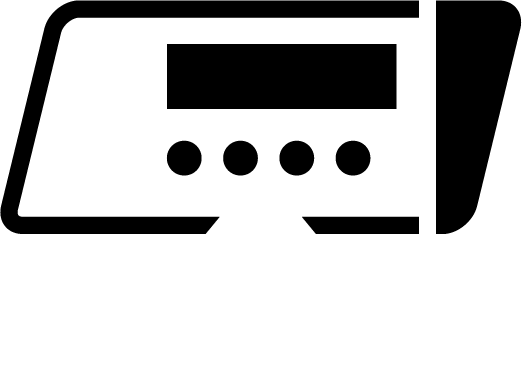 D-BOX2, the "all in one" solution to collect your data.

T-STORE, the complete solution for archiving, managing and exploiting your data.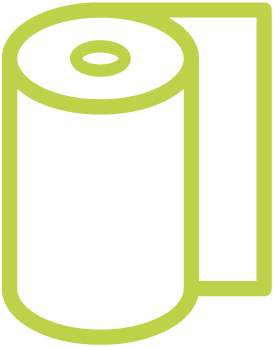 Approved thermal paper for printing your legal tickets.
Specialists in onboard systems for vehicles for more than 25 years, the ACTIA Group helps vehicle manufacturers and fleet managers to meet the major issues in the freight transport sphere: safety, environment and connectivity. Mobility-related issues require an overall approach to vehicles and support throughout their life cycle, from the design and manufacturing stages through to maintaining them in working order. This is the scope of the systems expertise offered by the ACTIA Group.
IN ACCORDANCE WITH THE
Annex 1C

REGULATION
and the arrival of the smart tachograph.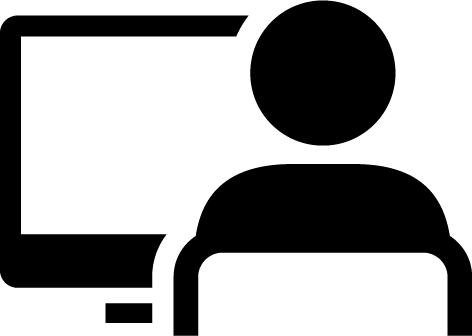 STRENGTHENED AND SECURE DATA ENCRYPTION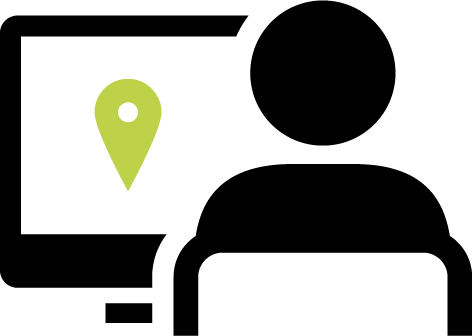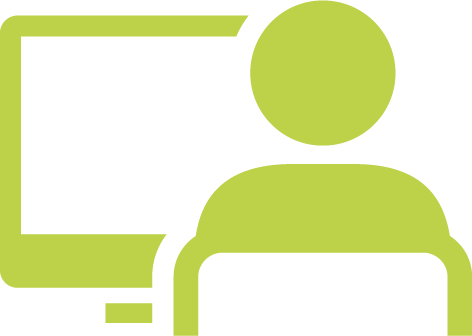 REDUCTION OF ADMINISTRATIVE PROCEDURES
The "all in one" download solution
The complet solution for better data management
For more information, our team is at your service to answer you as soon as possible.